No One Hungry
Starting in August 2019 we will launch a new pantry distribution model called Operation Compassion. We are upgrading to a computerized tracking system, which will enable clients the option of picking up food from multiple locations: Client Food Store, Kentwood, Hammond, and Tickfaw. It is our goal to grow from serving 2,000 to 4,000 families by July 2020. Our partnership with Helping Hands Ministries will allow our clients to receive hot meals with their food boxes on the 1st and 3rd Saturday Outreaches. As we grow we will partner with other organizations to provide more goods, services, resources to assist our clients with basic needs.
We need an army of volunteers to work on either the 1st or 3rd Saturday each month to distribute 500 -1,000 boxes to people in need in our community.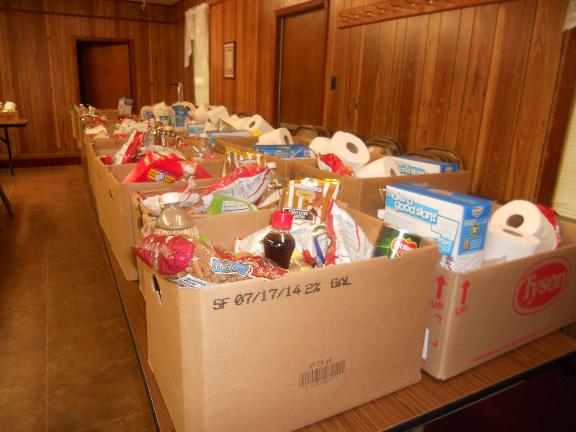 Every Tuesday from 8 a.m. until 2 p.m. volunteer for an hour or more to help us prepare 500 - 1000 pantry boxes. Sign-up to serve as a group or an individual.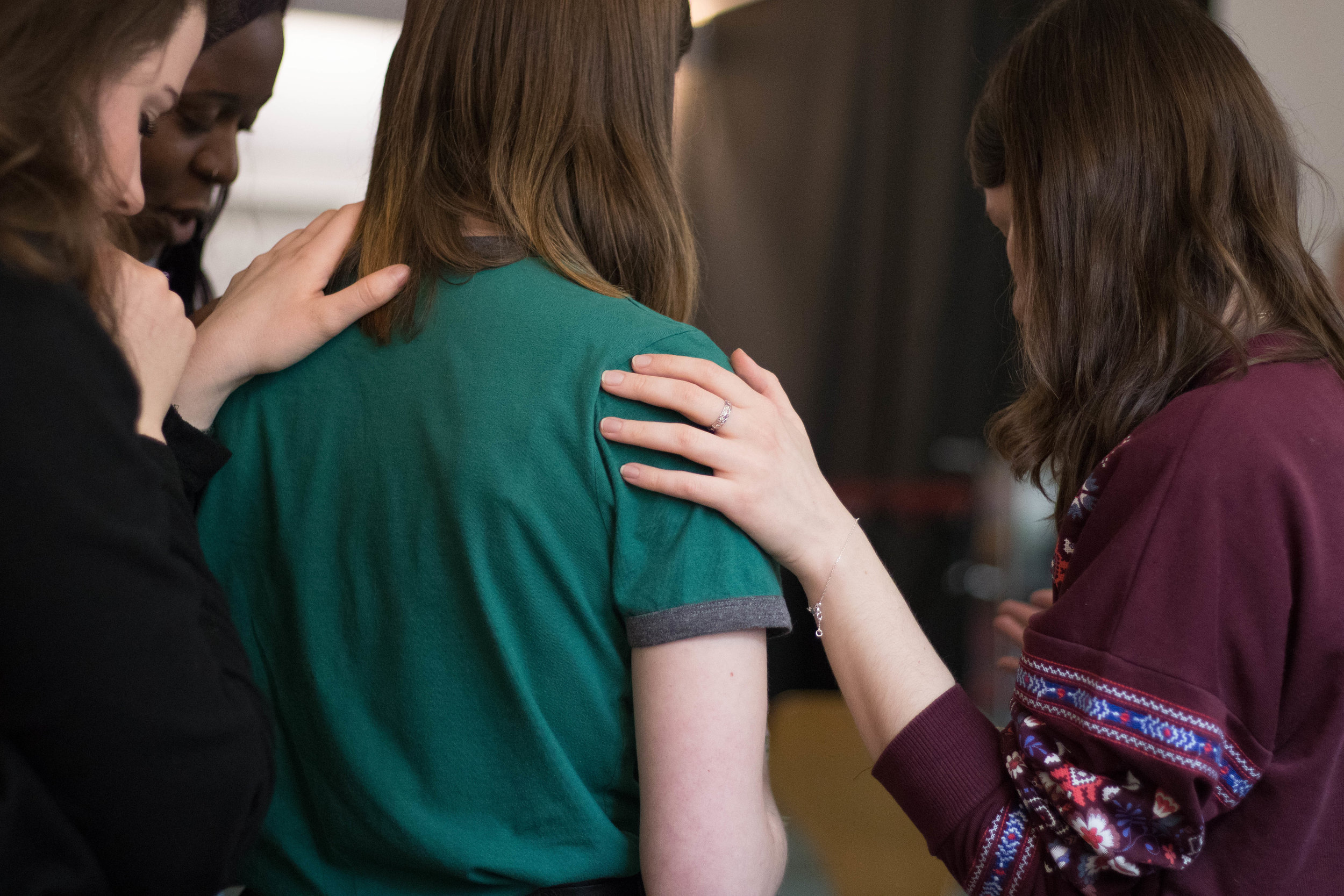 We need a team to share kindness and compassion with our clients. At every outreach we want to be available to encourage and pray for the people we serve. You can sign-up as a group or an individual.
If you want to offer a service to our clients you can partner with us to make a difference in our community. We are looking for partners to provide free hair cuts, vision screenings, help with job placement, dental check-ups, shots, or any service that would benefit our clients.