Uplifting Lives and Alleviating Hunger in Tangipahoa.
Hand of Hope is a hot meal site that provides over 500 nutritious meals to people in need every week. Each month we have more than 50 volunteers who are committed to sharing kindness and compassion with everyone who is hungry. Please join our team by volunteering or becoming a financial partner today.
Volunteer:

Tuesdays and THursdays
1. Prepare Meals: 8 a.m. until 10 a.m.
2. Serve Meals: 11 a.m. until 12:45 p.m.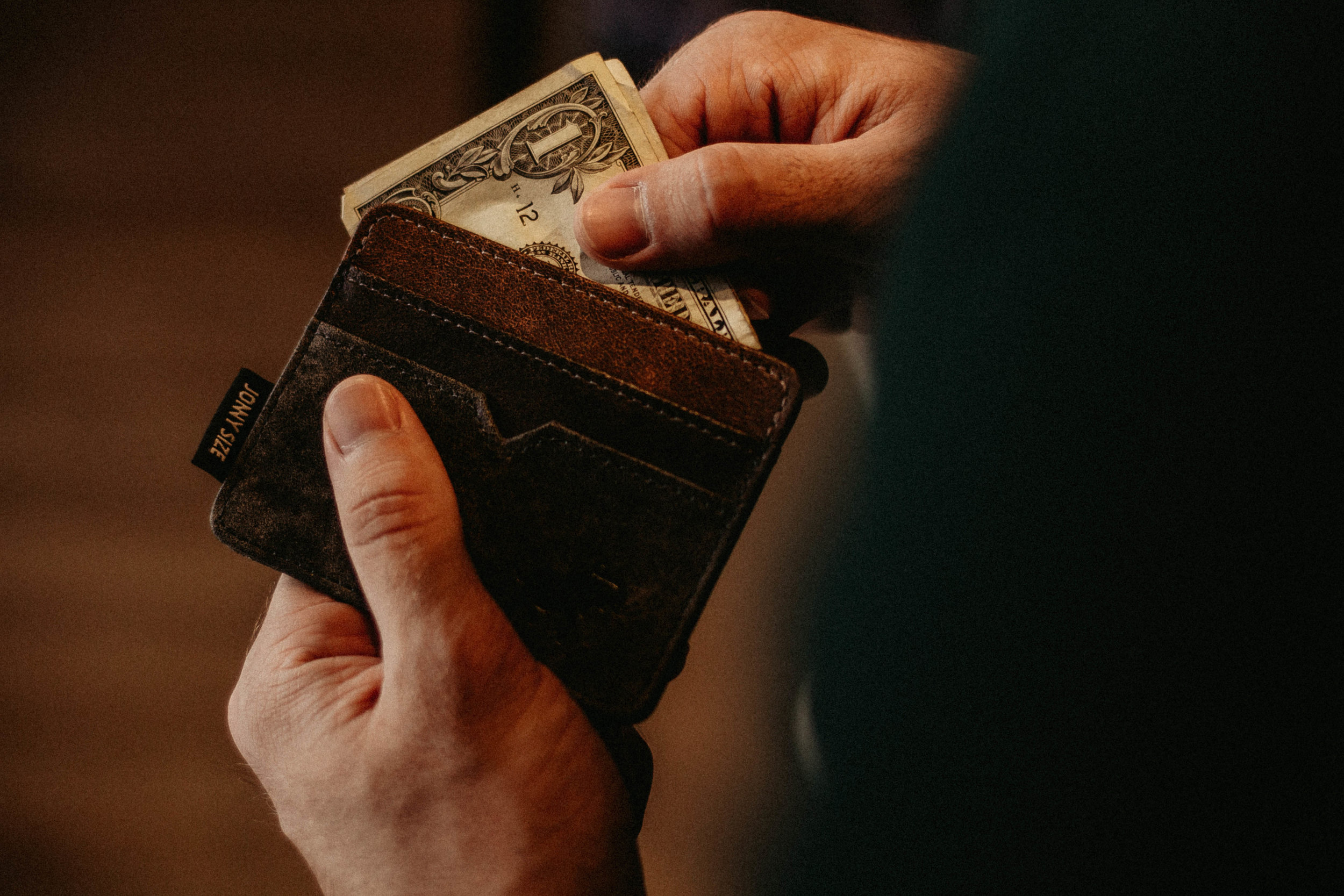 1. Every $1 donated provides 1 hot meal.
2. Be a Corporate Sponsor of operations for one month. Download sponsorship letter here to begin.
Sign-up to join our Hand of Hope Team!